I'm Jessica Devi, from Auckland, New Zealand and I'm so happy you have found your way here.
After more than 2 decades in the health, fitness and wellness industry I am still inspired, every day, by the endless possibility yoga and movement practices offer. I am ever grateful for their healing power, both within my own body and mind and the bodies and minds of those I am privileged to work with.
I truly believe we have the power to heal and transform ourselves; body, mind and soul and to discover new, deeper and more meaningful ways in which to be in our world.
I am drawn to both traditional and modern yoga and movement practices that I believe are sustainable, authentic and therapeutic in nature. I intersperse the medicine of movement with journaling, creativity, self reflection, meditation and guided relaxation to align you with your purpose and your passion.
My courses emphasise listening to your inner wisdom, nourishing your body and mind and creating long term, life-sustaining, change, growth and development.
I invite you to discover YOUR body, YOUR practice, YOUR way today!
Wholeness . Wellness . Wonder
I am so pleased to offer this course to you today. It is the culmination of the past 25 years of my personal practice and exploration.
Are you ready to feel more aligned, alive and awesome?
Do you want to improve your fitness, flexibility, strength and stamina?
Have you lost touch with your creativity and just know it's in there somewhere?
Are you looking for an approach to wellness that includes your body, your mind and your soul?
Yes? Perfect, you have arrived at exactly where you are meant to be!
This is my wish for you...
May this course be a beacon of guidance and inspiration as you make your way in the world. May it amplify your commitment to wellness and lead you closer to your purpose. May it be a limitless well of plenitude from which you draw inspiration and wholeness.
WHOLENESS. WELLNESS. WONDER uses yoga, mindful movement, creativity, rest-well practices and self resourcing to develop your inspiration, inner strength, self-connection, zest for life and physical fitness.
For only $149NZ you receive a fully guided 10 day yoga and wellness retreat. You can complete the retreat in the time frame offered, or you can explore at a pace that works for you. There's over 20 hours of video, audio, wellness practices, creativity tasks and health tips - AND you get access to this course for life! you can revisit the materials, recordings and videos as often as you like.
As you explore the course content I invite you to approach each section and session with an open heart, open mind and opening body. In this way, with curiosity as your guide, you are sure to find value in all you do.
Through the resources of yoga, journaling, meditation, dance, guided relaxation, art making and other life affirming, transformational practices, you will find yourself inspired, revitalised and aligned. In as little as 10 days you can move, breathe, write and explore your way to a deeper, more meaningful, more connected experience of living. And I'll be there every step of the way, supporting you to achieve your health and wellness goals. My purpose is to share these powerful practices with all who are willing and ready to open their body-mind-soul to a soulful, bodyful, mindful life. And I just know that includes you!
No matter your age, size, level of experience or comfort with yoga, art, journaling, dance or meditation, you are welcomed into this course. Every BODY is welcome here.
It's time my friend.
Let's begin.
Let me tell you a little more about
WHOLENESS . WELLNESS . WONDER.....
I am passionate about this course! The content is powerful yet simple and the benefits and outcomes are endless. I just know you're going to love it and thought I'd tell you more about it myself.....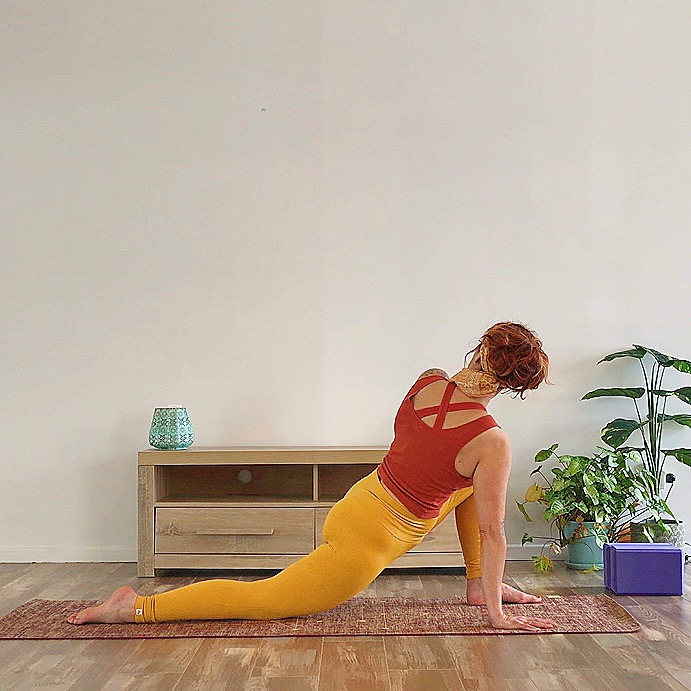 The daily movement medicine videos strengthen, stretch, create agility, increase stamina, tone and heal your body.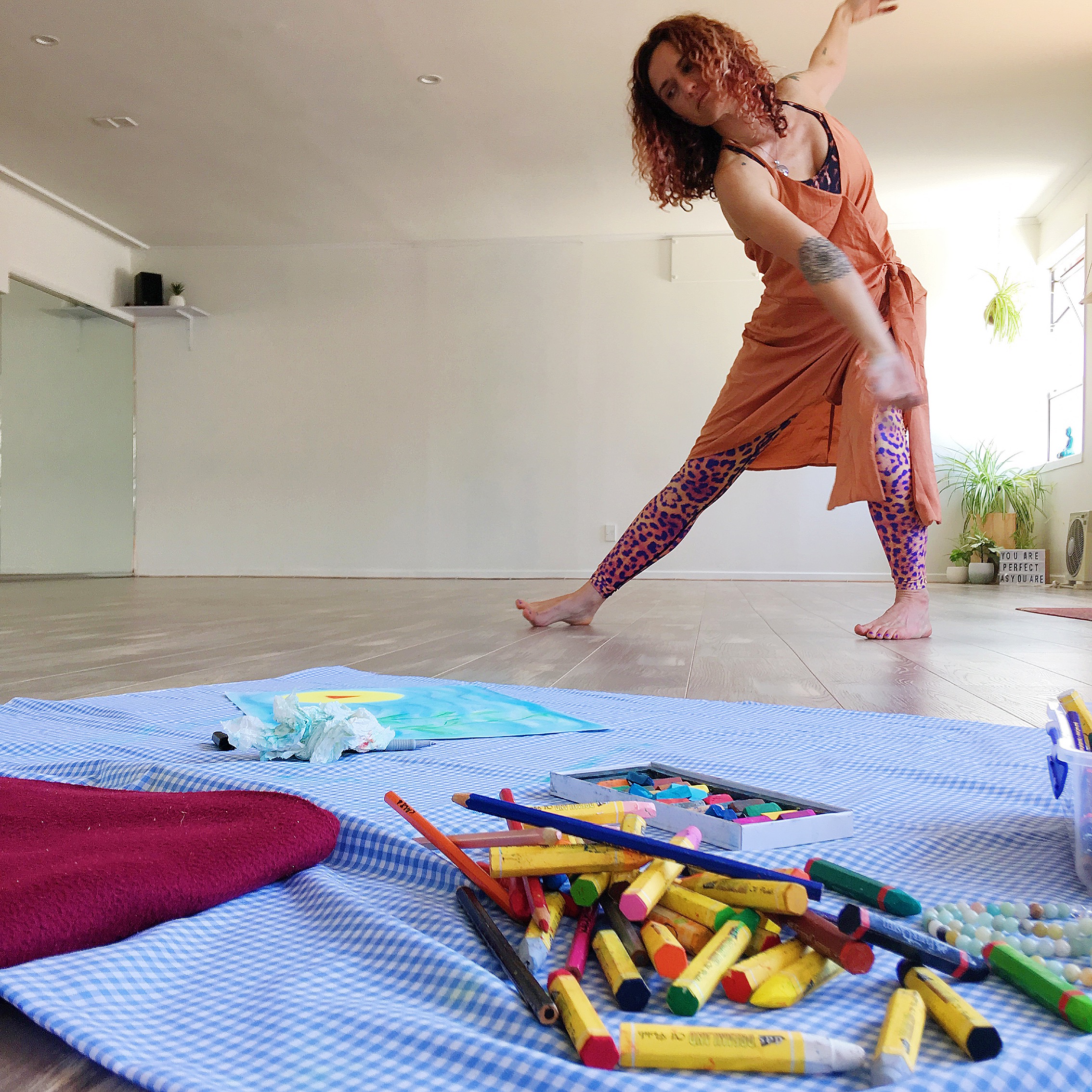 The creativity component of the course dives into a non-judgemental exploration of art making, drawing, writing, collage and mandala.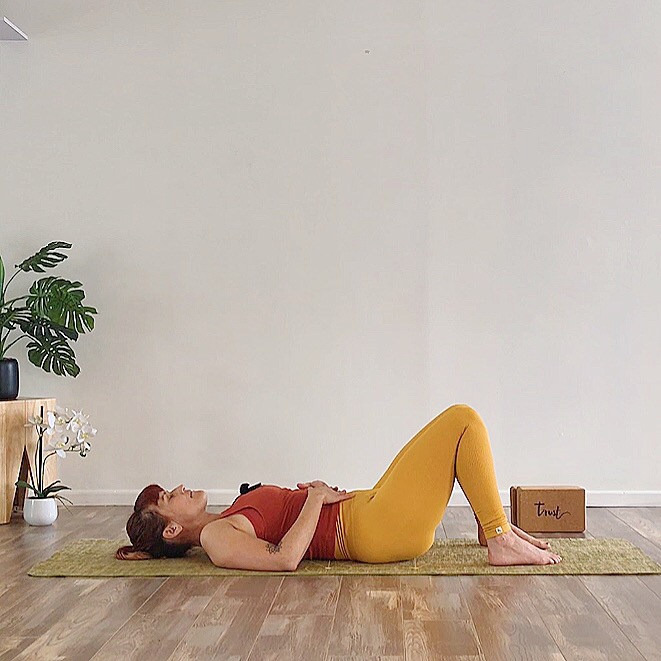 The rest-well audio meditations give your body-mind-soul an experience of deep resting - a place to rejuvenate, recover and integrate.
What people Are saying About
WHOLENESS . WELLNESS . WONDER
"I'd stopped making time for myself and my self esteem was at an all time low. This course helped me remember what I love, it reminded me what is important in life - me! I'm only on day 5 but already I feel lighter, happier and more positive"
-Laura R
"The sessions were so easy and enjoyable to do. I found myself looking forward to getting up in the morning to see what was next on the schedule - thank you!"
-Tula B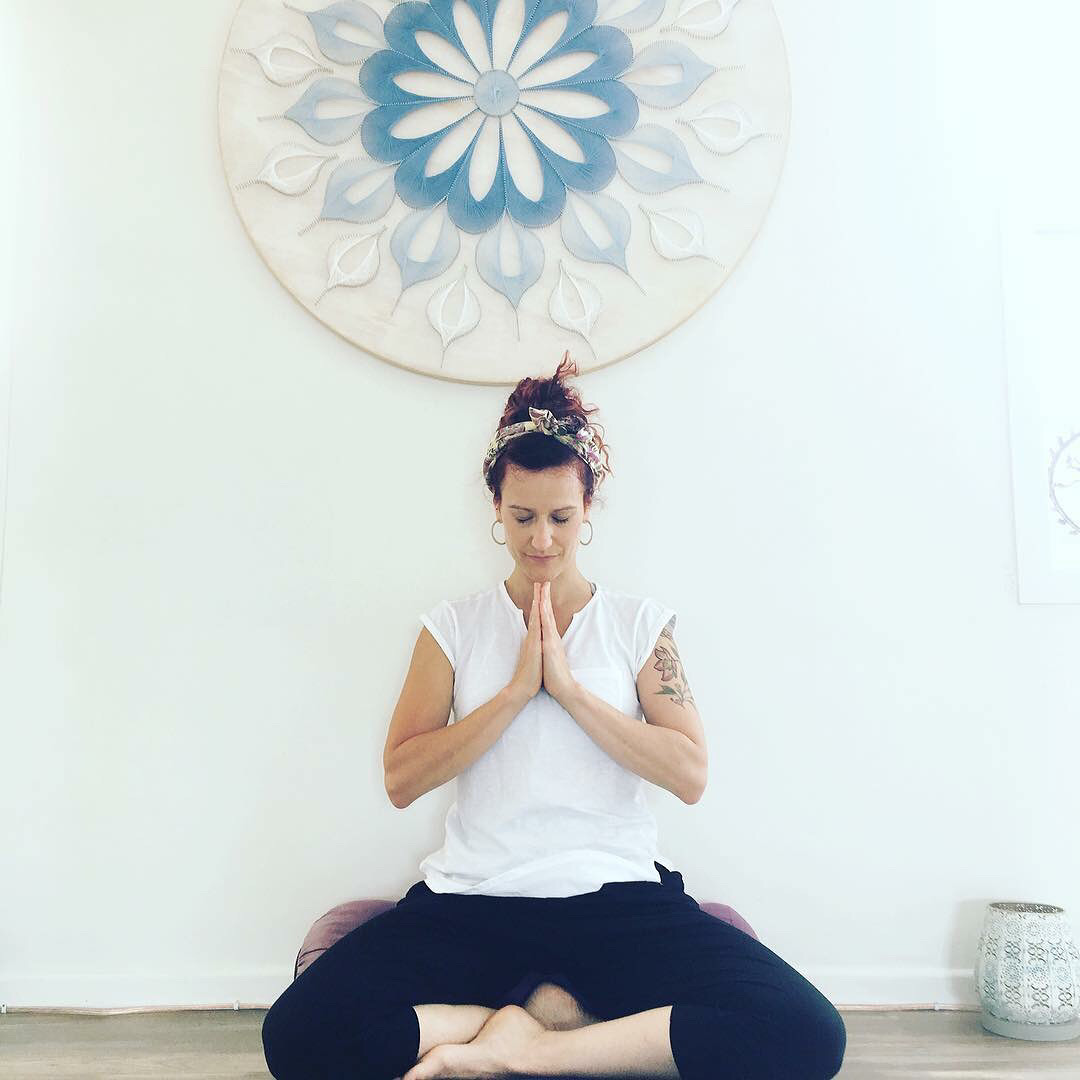 Explore Other Awesome Courses With Jessica
I am 100% committed to sharing my love of the moving body, breath work, meditation, art, dance and other life affirming practices. 
Take the journey with me today...
Check your inbox to confirm your subscription