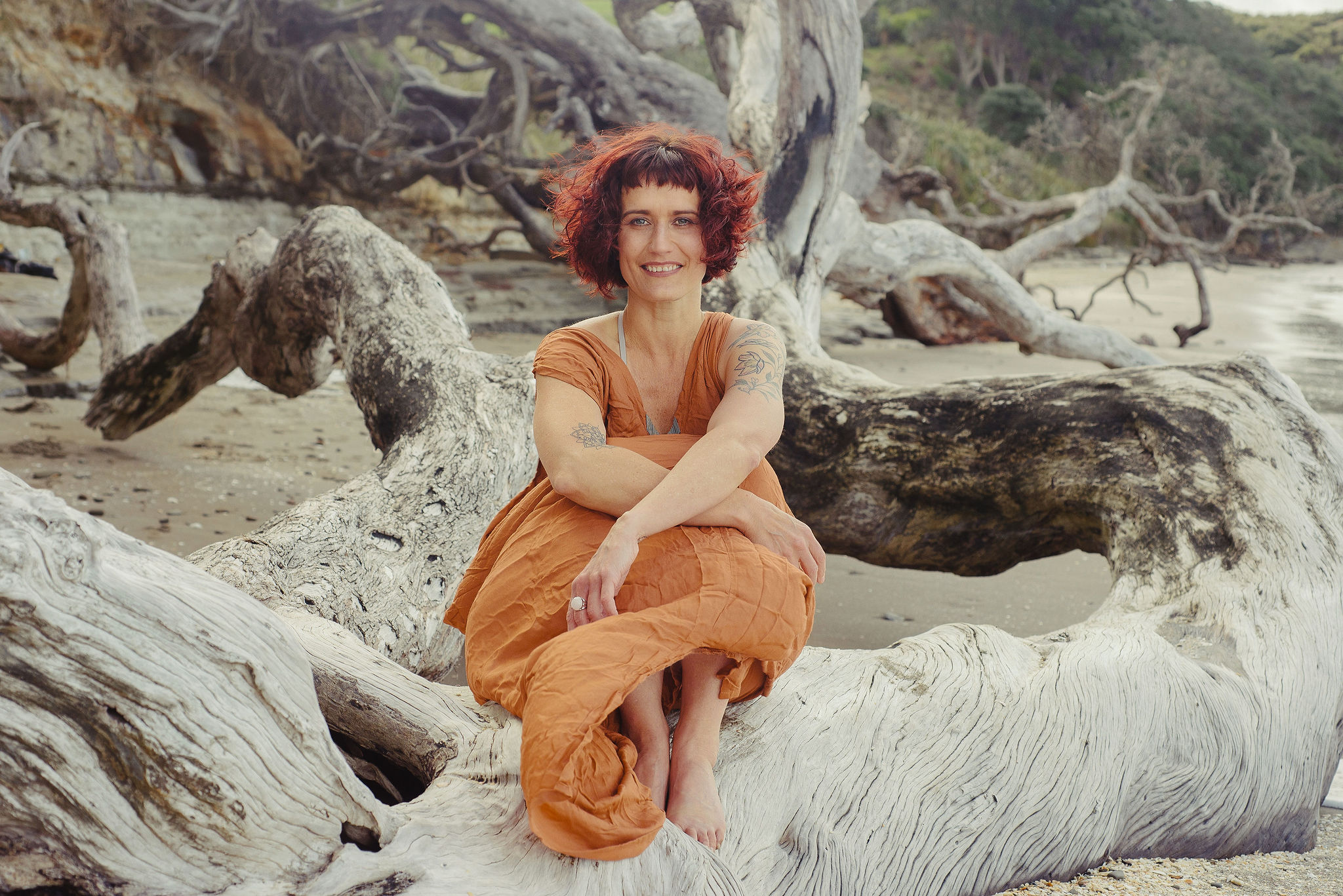 I'm Jessica Devi, from Auckland, New Zealand and I'm so happy you have found your way here.
After more than 2 decades in the health, fitness and wellness industry I am still inspired, every day, by the endless possibility yoga and movement practices offer. I am ever grateful for their healing power, both within my own body and mind and the bodies and minds of those I am privileged to work with.
I truly believe we have the power to heal and transform ourselves; body, mind and soul and to discover new, deeper and more meaningful ways in which to be in our world.
I am drawn to both traditional and modern yoga and movement practices that I believe are sustainable, authentic and therapeutic in nature. My courses emphasise listening to your inner wisdom, nourishing your body and mind and creating long term, life-sustaining, change, growth and development.
I invite you to discover YOUR body, YOUR practice, YOUR way today!
Welcome To Pick & Mixing!
Pick & Mix Yoga Snacks is my FREE signature course and is designed to get you started with a range of tools and practices that meet you where you are.
"How do they meet me where I am?" you ask?
Because each moment is a new moment, and every day brings its own challenges and joys, I believe our movement practice needs to reflect our bio-individuality, our seasons and our cycles. With this easy to use FREE course you can explore a range of practices which have different intentions and effects. From them you can tailor your practice to meet you, on any given day.
Pick & Mix Yoga Snacks is a collection of short, potent practices, created with your uniqueness in mind.
It is my hope you find this course empowering, that it will bring you into a deeper relationship with your body. One that engenders trust, self-responsibility and self-and-soul care.
Because...
It's YOUR body, so let it be YOUR practice, YOUR way.
NAMASTE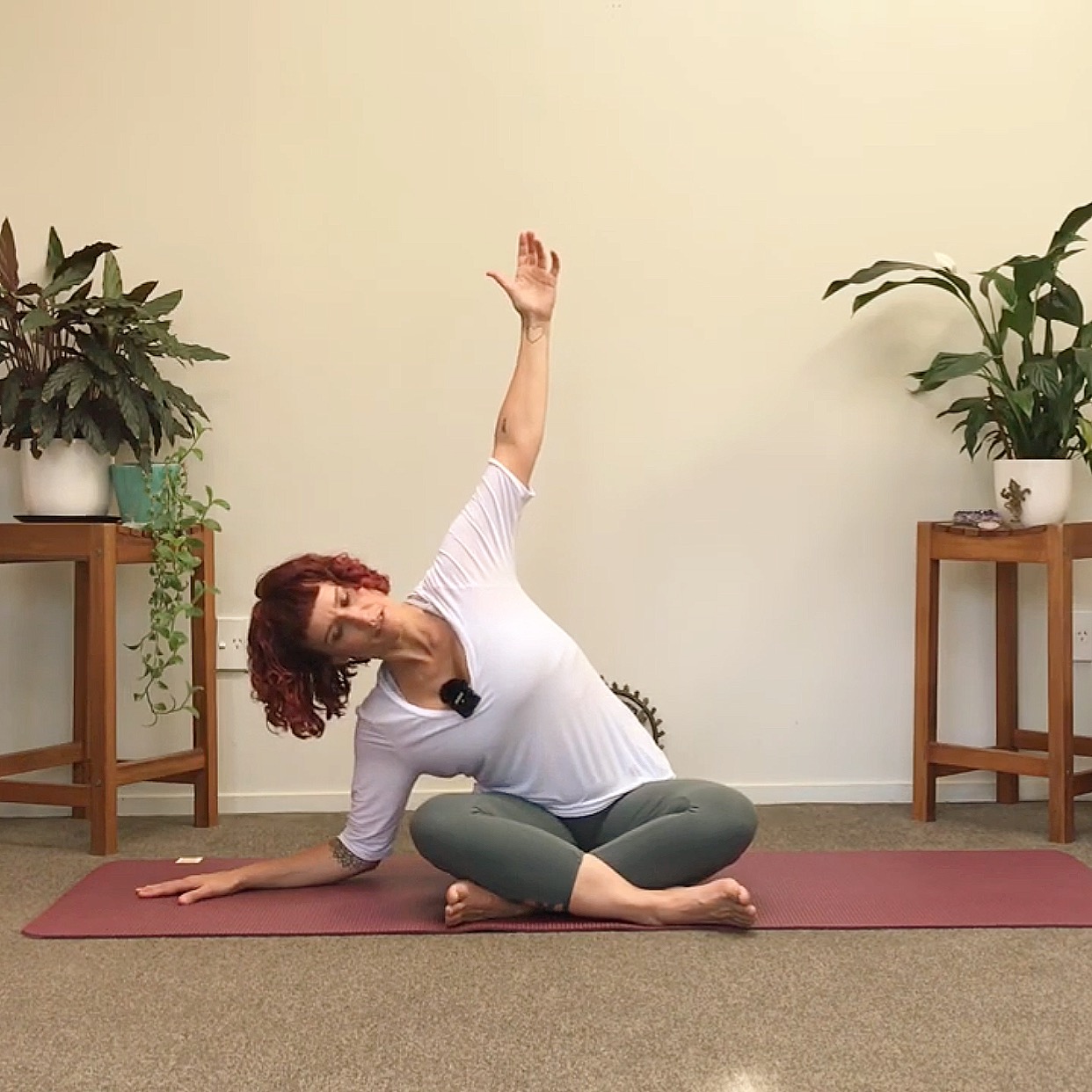 A selection of practices to help you choose how to begin - check in, drop into your breath, let your body lead you...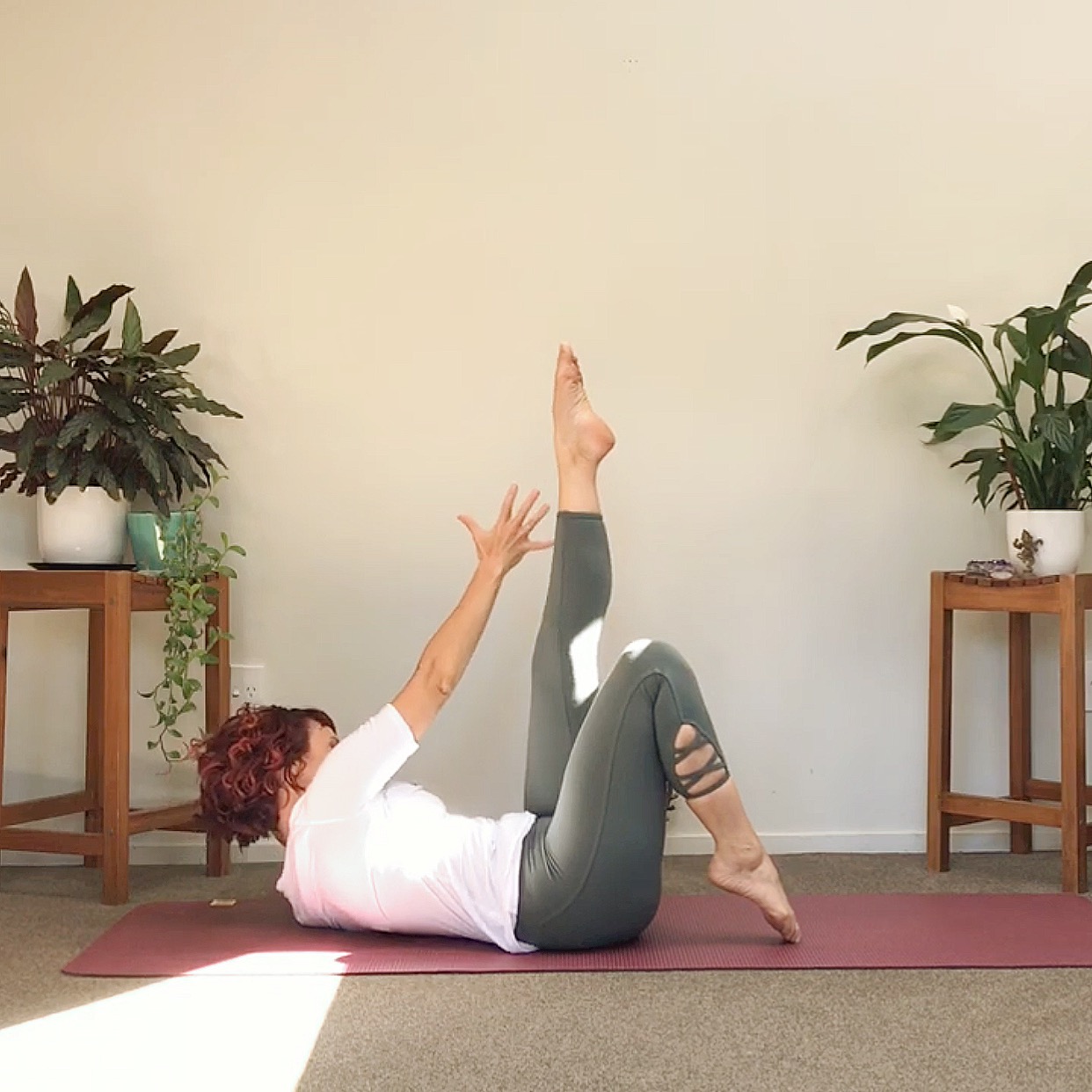 Now we move! You can choose from Core Strengthening, Standing Flows, Gentle Floor Based Stretching and more...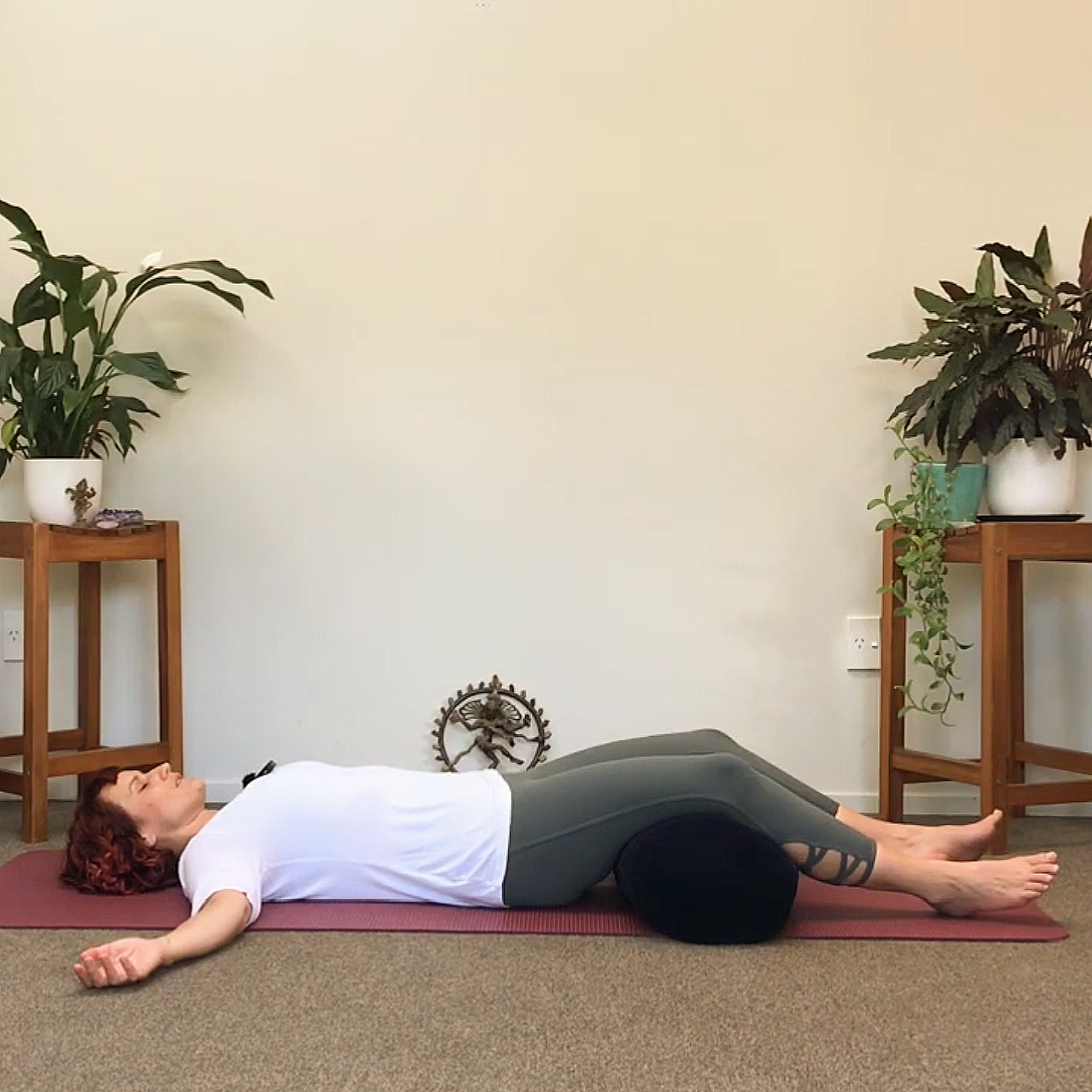 We always finish with resting or meditation. This collection will have you feeling moved, breathed stretched and restored...
Course Content
No time limit, no suggested time frame - do it at YOUR pace, YOUR way.
Available in days

days after you enroll

First Section
Check your inbox to confirm your subscription