I'm Jessica Devi, from Auckland, New Zealand and I'm so happy you have found your way here.
After more than 2 decades in the health, fitness and wellness industry I am still inspired, every day, by the endless possibility yoga, meditation and relaxation practices offer. I am ever grateful for their healing power, both within my own body and mind and the bodies and minds of those I am privileged to work with.
I truly believe we have the power to heal and transform ourselves; body, mind and soul and to discover new, deeper and more meaningful ways in which to be in our world.
I am drawn to both traditional and modern yoga and mindful movement practices that I believe are sustainable, authentic and therapeutic in nature. I intersperse the medicine of movement with journaling, creativity, self reflection, meditation and guided relaxation to align you with your purpose and your passion.
My courses emphasise listening to your inner wisdom, nourishing your body and mind and creating long term, life-sustaining, change, growth and development.
I invite you to discover YOUR body, YOUR practice, YOUR way today!
It's Time To Reset
How has your energy been lately?
Are you feeling tired or run down?
Have you been having trouble sleeping?
Are you well overdue for a little 'me' time?
Do you just want to turn the world off and focus on you?
Yes? Then this is exactly where you need to be!
Welcome to your 2 day reset.
Throughout this course (which can be undertaken as a 2 day retreat, or practiced at your own pace) I will guide you through movement and yoga practices to revitalise and restore your body, mind and soul. You'll rest deeply in guided relaxation, explore what's really important (and what it's time to let go of) and discover easy meditations that help empty out the old and welcome in the new.
In just 2 days you'll fill up with life affirming, nourishing ways to connect with yourself, increase your resilience and feel ready to face the world.
All you need is a little time, your body, your breath and the willingness to care for yourself.
I KNOW you can do this!
It's time.
Let Me Tell You All About My Luscious 2 day Reset...
With the help of your breath, your body, your willingness to pause ( and an awesome teacher to guide you through) 2 days is all it takes to reset, top up and feel great again.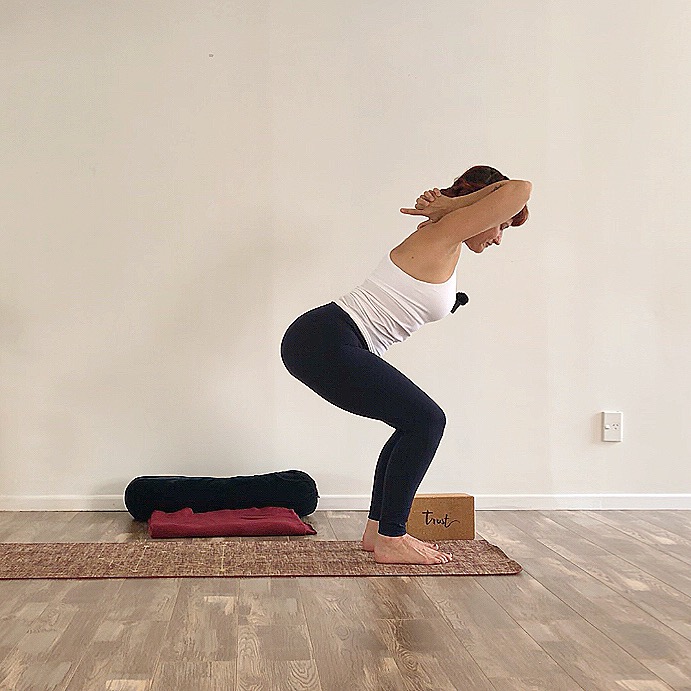 On Day 1 we empty out, shed what is no longer needed, release the old and make way for the new.
On Day 2 we refuel, reignite and reinspire - intentionally choosing what to say "yes!" to and what is no longer part of your vision for a whole, content, connected life.
Our movement resources include yoga, gentle movement and somatically inspired practices.
I'll guide you all the way and you're invited to be YOURself, move YOUR body and find YOUR way...
...home to wholeness.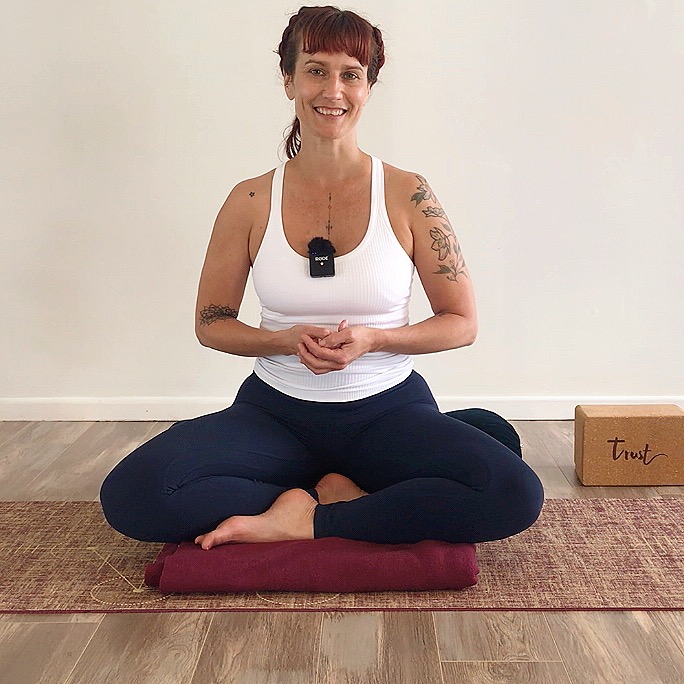 What do you need to release to become who you truly are?
What lies just beneath the surface but needs time and space to be seen and heard?
When did you forget how incredibly wise and intuitive your beautiful body can be?
Are you ready to remember?
Guided meditation and journaling are portals to inner knowing. Throughout your 2 day reset you will be guided to listen deeply, unearth the treasures of your being and...
...come home to yourself.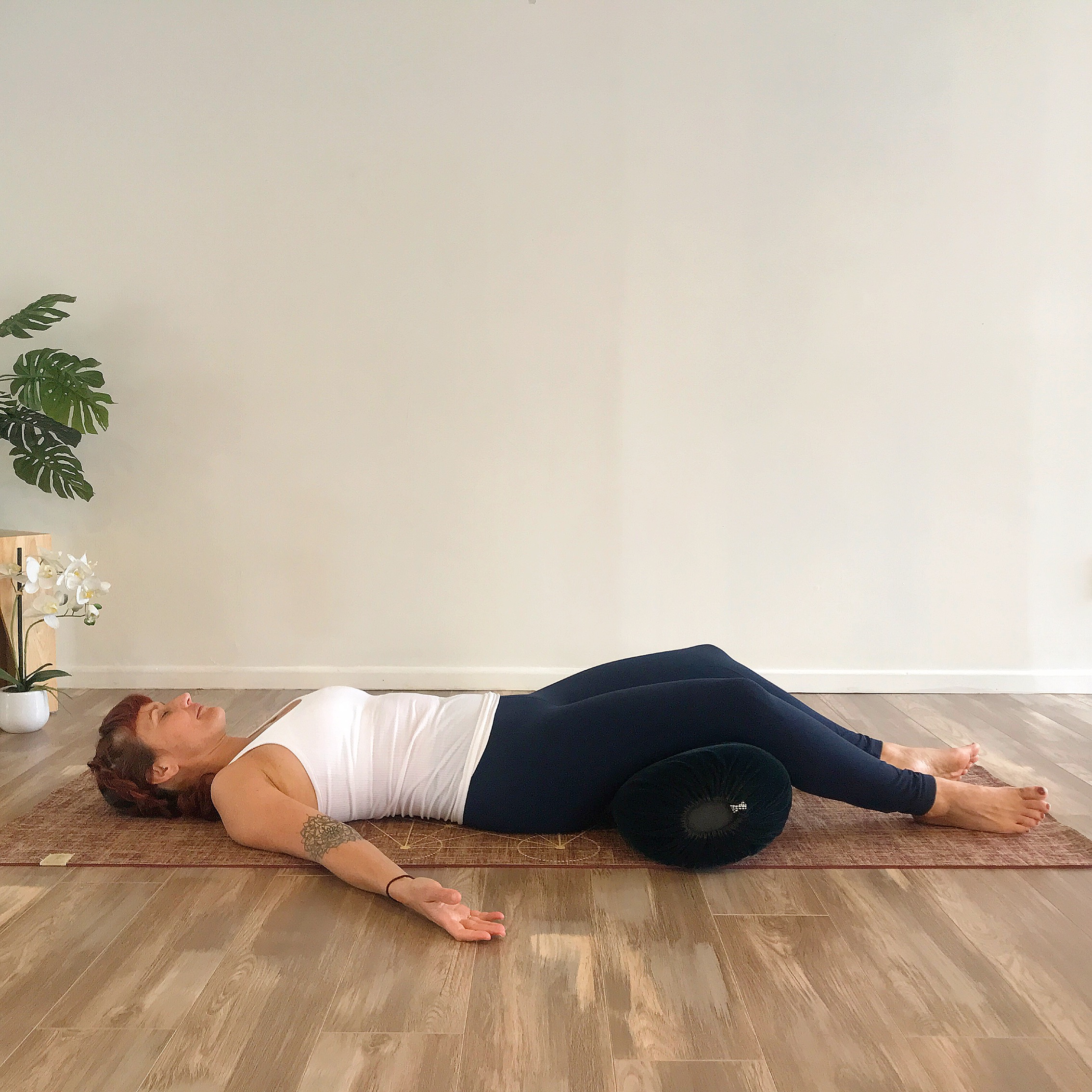 Most of us are running on empty - putting others first, getting work done, paying bills, ticking off lists and staying way too busy.
Busyness has become a badge of honour, and it's leaving us exhausted, depleted and flat.
Fortunately, just a few minutes a day of dedicated resting can have profound effects on your body, mind and soul and this 2 day reset will give you much more than just a few minutes!
Experience the blissful realm of mindful resting as you're guided to float into the most quiet and nurturing parts of yourself, where you can ...
...simply BE.
Example Curriculum
Available in days

days after you enroll

First Section
What Others Are Saying...
"It worked! I wasn't sure if 2 days would be enough, as I was feeling so wrung out, but it was. Thank you for such a simple and accessible course. I loved it!"
-Sandy T
"I hadn't slept well in weeks, but after day 1 I slept like a baby! Thank you, I really needed that."
-Phil M
"I couldn't take 2 days off from life so I completed 1 or 2 of the sessions each day for a week. It was great, I feel so much more relaxed and haven't yelled at my kids for over a week now!!"
-Hanna. B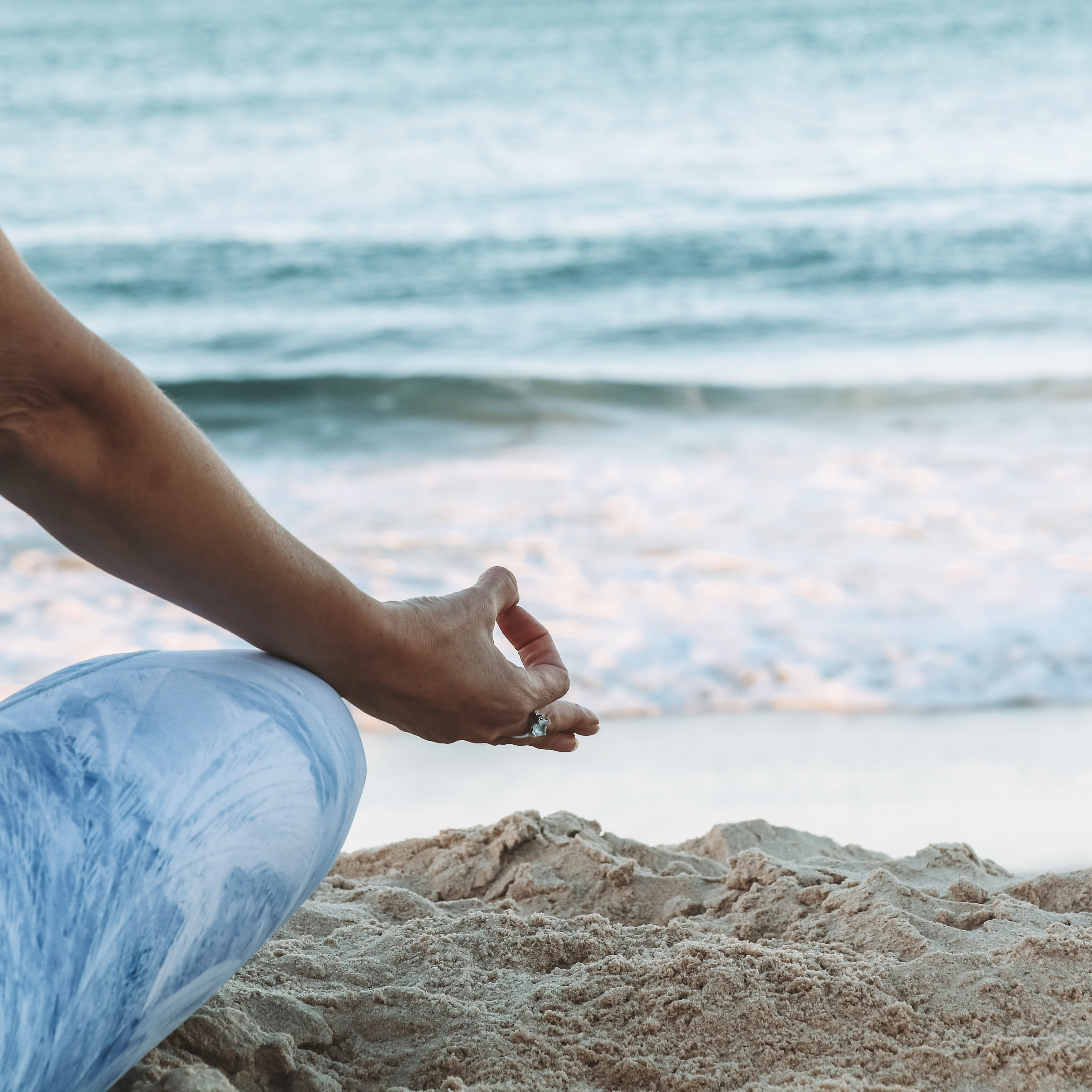 Before You Head Off On Your 2 Day Reset -
Take A Look At My Other Courses & Retreats...
I'm passionate about wholehearted living, and about feeling inspired, empowered and in love with life. I've dedicated my life to the study and practice of ways to do exactly that, and am so pleased to be able to share them with you.
All of my courses can be done at your own pace and you own them for life - yup FOR LIFE! Your can return to these profoundly simple yet deeply transformative practices, time and time again.
From my heart to yours - I wish you wholeness, beauty, love and joy for all of your days.
Check your inbox to confirm your subscription