Welcome!
I'm Jessica, from Auckland, New Zealand and my mission in life is to support others to connect more deeply to their body-mind-soul through yoga and mindful movement.
I believe it is within the reach of every person to discover, create and commit to a life of meaning and contentment. We start small, we begin gently, and slowly and surely we find our way.
I hope to accompany you on your own very unique journey - to be there when times are tough and to celebrate the many successes you WILL have along the way.
Yoga Within is about meaningful living, it's about being real, it's about navigating the ups and downs of life and building a library of resources to support yourself through all of it.
This is how you build resiliency.
This is how you strengthen, not only yourself, but your world.
And this is how you become a whole, healed, inspired human being.
I will meet you there.
"Jess is compassionate, empathetic, supportive, understanding and just gets it. Her manner and wisdom is exceptional. I wish more people had the opportunity to encounter this type of approach on their wellness journeys"
-Samantha L


"I was able to start engaging with my emotions which I had kept buried for many years. Jess is trustworthy, nurturing, positive and respectful. Her strength is amazing and her soul is beautiful. Her knowledge of trauma work through movement is such a gift....if you are willing to do the work and heal I would absolutely recommend Jess"
-SB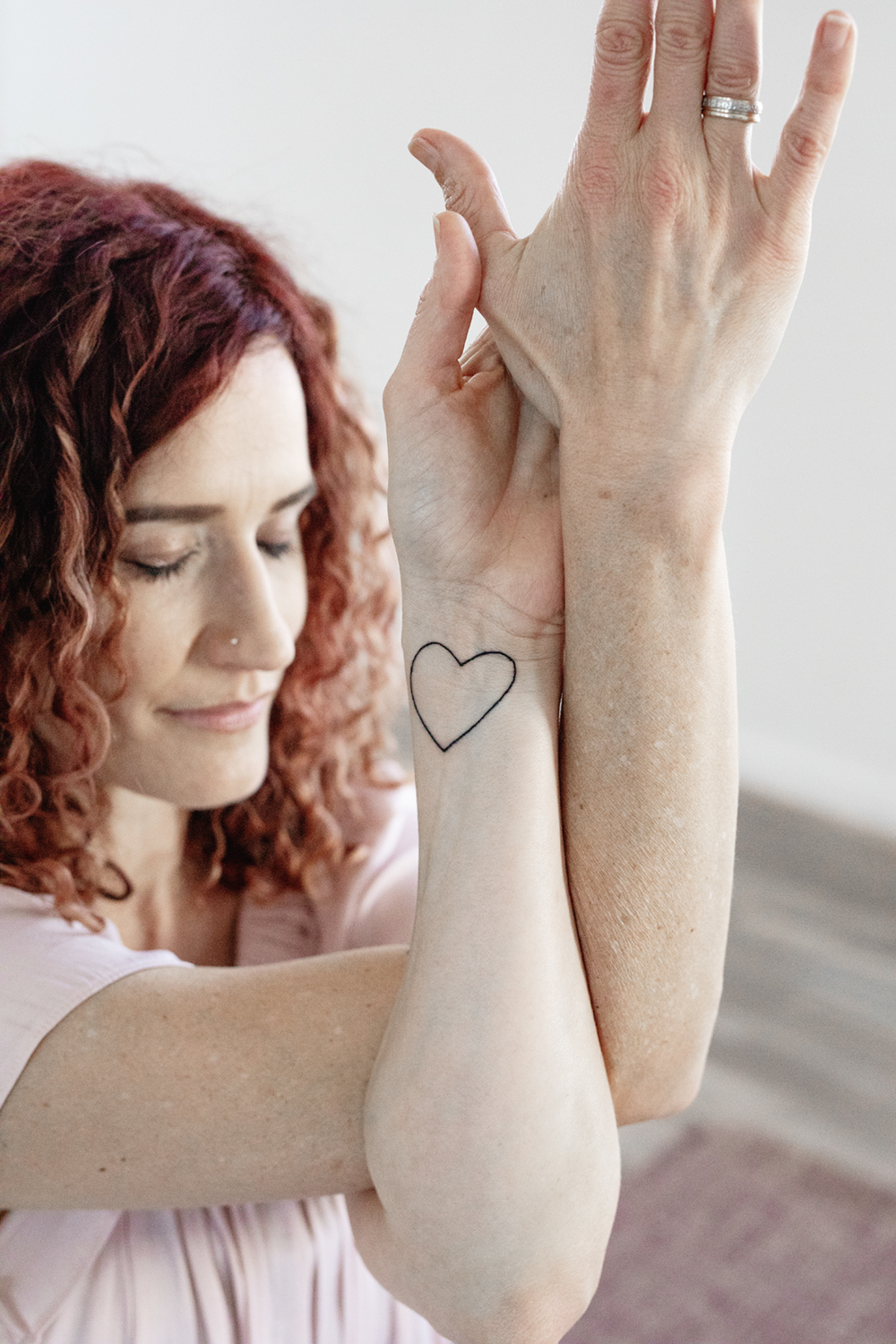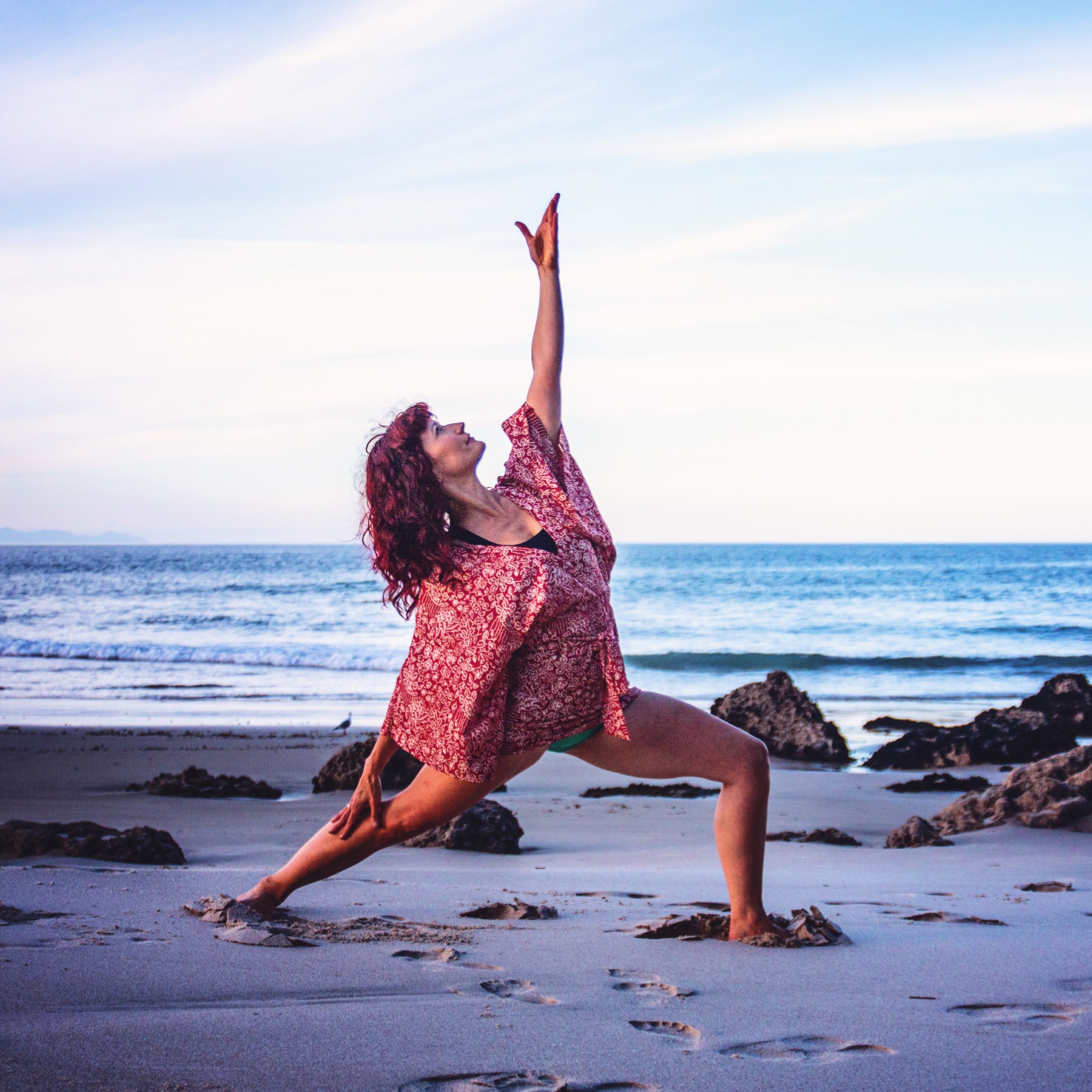 With over 25 years of personal practice, study and facilitation in both traditional and modern forms of yoga, Jessica seamlessly harvests the gems of ancient wisdom and applies them to modern day living. The result is a rich body-based, trauma informed approach to fitness, health, healing, purpose and passion.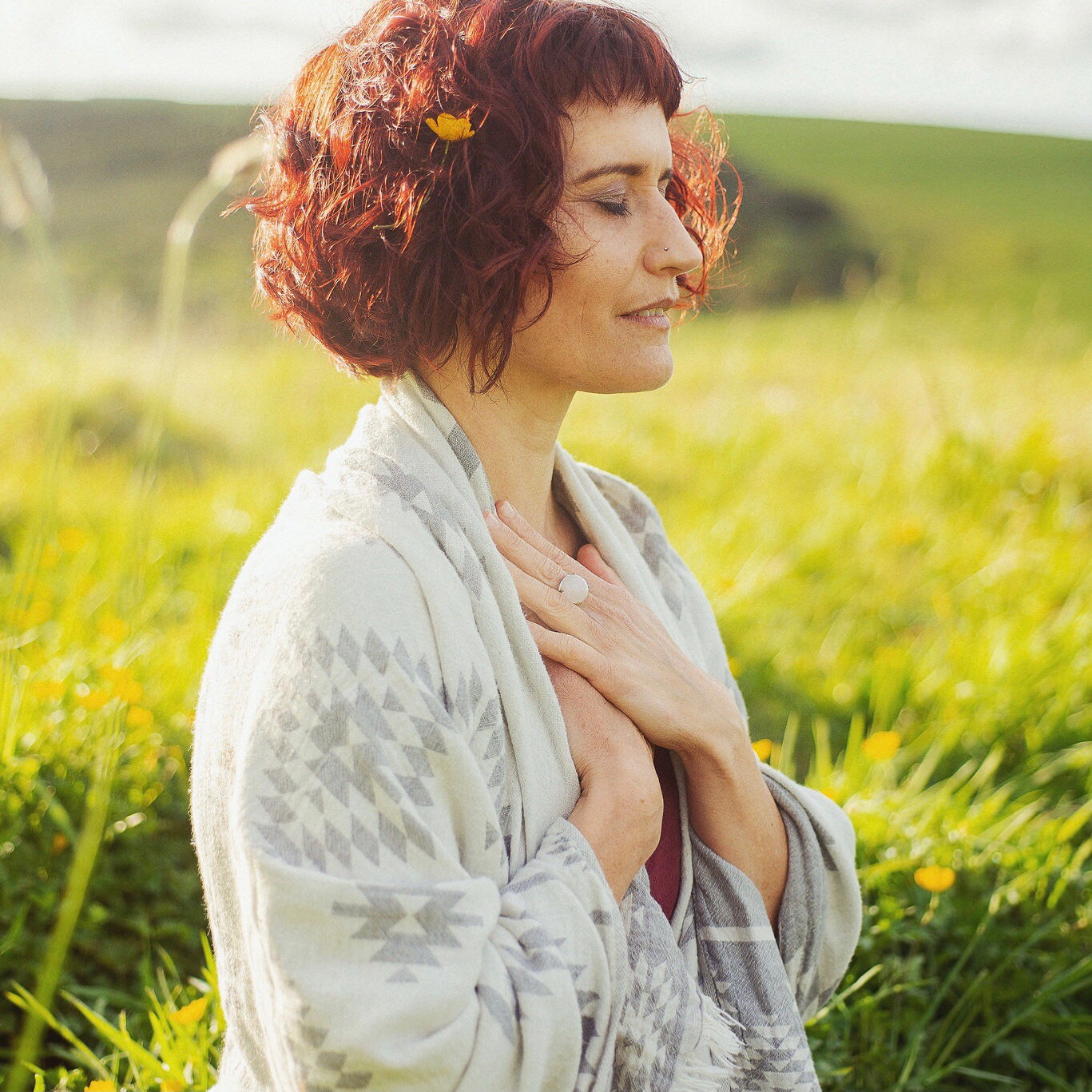 As a species we are hard wired for connection. We need to feel connected to feel safe. We need to feel safe to thrive and we need to thrive to realise our dreams. Truly meaningful living brings us closer to ourselves and aligns us with what is good and right in the world and within ourselves. THIS is resilience. THIS is aliveness. THIS is possible for all.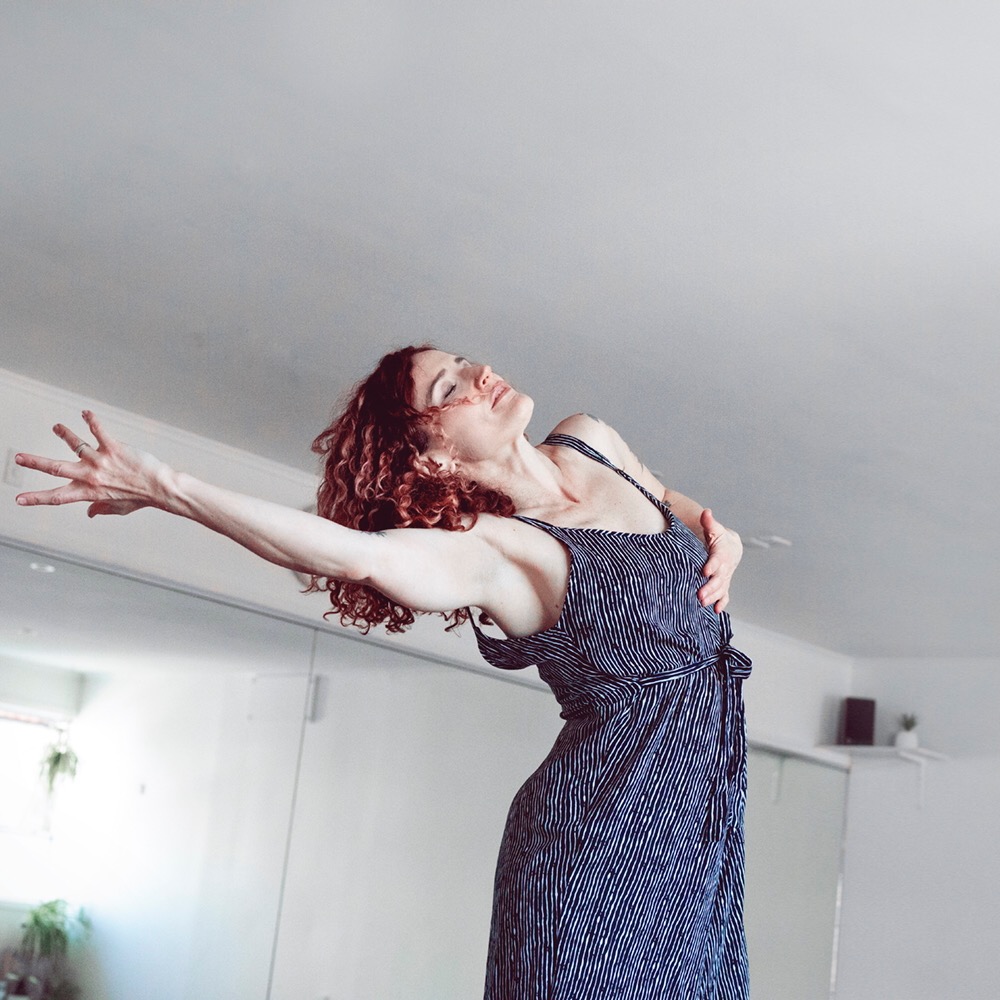 Movement is our first language, it came long before speech and was the earliest way we knew ourselves. For many, the wisdom of the body has been forgotten. lost under a landslide of judgement, pressure and fast paced living. Let's slow down. Let's remember what we once knew. Let's find our way home again.
My name is Jessica, I'm a Trauma Informed yoga, movement and wellbeing practitioner and have been practicing and studying health through movement, conscious dance and yoga for over 25 years.
I integrate mindful movement, breathing practices, meditation and awareness techniques to support you to find a deeper, more meaningful and connected life. 
I truly believe we possess the power to heal and transform ourselves; body, mind and spirit while discovering new and more sustainable ways in which to be in our world.
I practice both traditional and modern forms of yoga, dance and mindful movement that are sustainable, authentic and therapeutic in nature. In my sessions and courses the emphasis is on listening to your inner wisdom, nourishing your body and mind and creating long term, life-sustaining, change, growth and development. 
I look forward to sharing these profoundly simple, life affirming and effective practices with you.
Check Out Our Courses...
Whether you're a total newbie or an experienced movement practitioner, there is something here for everyBODY.
Your physiology, biology, history and hopes are unique and there's not another person on this planet quite like you. I hope to introduce you to practices that inspire your creativity, that feel authentic and encourage you to move, breathe and inquire deeply. And while you're doing all that, you'll get fit and fabulous along the way! Life is ALL about balance after all!
Check your inbox to confirm your subscription