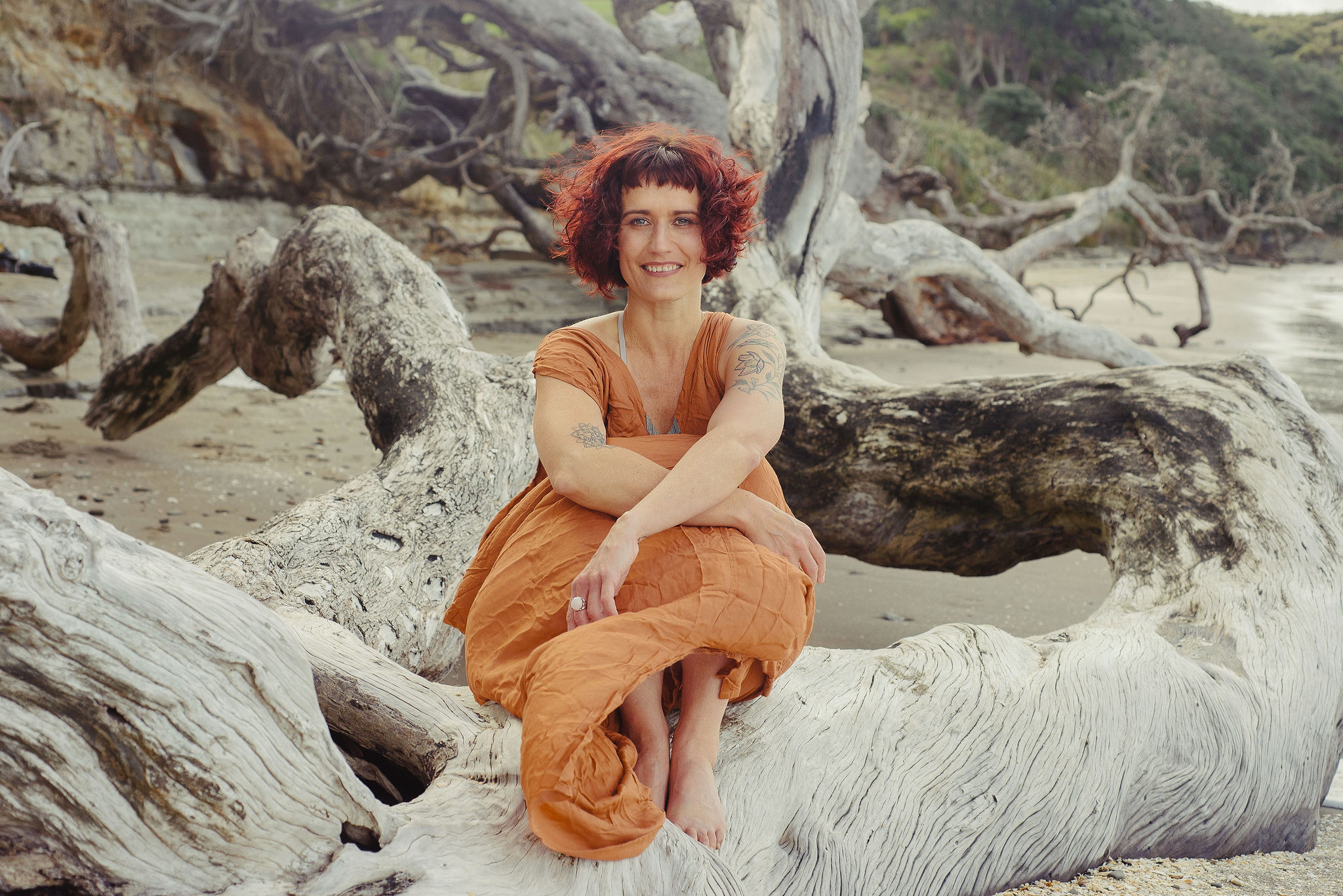 I'm Jessica Devi, from Auckland, New Zealand and I'm so happy you have found your way here.
After more than 2 decades in the health, fitness and wellness industry I am still inspired, every day, by the endless possibility yoga and movement practices offer. I am ever grateful for their healing power, both within my own body and mind and the bodies and minds of those I am privileged to work with.
I truly believe we have the power to heal and transform ourselves; body, mind and soul and to discover new, deeper and more meaningful ways in which to be in our world.
I am drawn to both traditional and modern yoga and movement practices that I believe are sustainable, authentic and therapeutic in nature. My courses emphasise listening to your inner wisdom, nourishing your body and mind and creating long term, life-sustaining, change, growth and development.
I invite you to discover YOUR body, YOUR practice, YOUR way today!
It's Time To Explore Your Body, Your Breath & Beyond...
Do you sometimes feel that yoga just isn't meant for you? You don't fit the mould, or have the 'right' body, or move in the 'right' way?
Are you tired of being told to move in certain ways, hold a yoga pose for a specific length of time? Do you ever feel your body just isn't made like that?
Are you interested in knowing how breath work can effect and influence your moods, wellbeing and inner balance?
Are you wanting to increase your physical strength, flexibility, stamina and grace?
Are you stressed, unable to sleep well, just TOO busy and looking for ways to feel centered and calm?
Do you have an inkling there's more to this life, but don't know how to get 'there'?
If you answered yes to any of the above, this is the course for you!
Body, Breath & Beyond is for the awkward, uncoordinated people, the too busy, too stressed people. It's for the ones who think they can't do yoga - those who feel like the odd ones out in classes. This course is for anyone who has ever wanted to feel more connected - to life, to their body, to meaning and joy. It's also for you if you've tried a few yoga classes and thought...."hmmm, maybe there's something to this. I want to know more. " It's for anyone ready to commit to a home practice, one that is more aligned with your unique body, mind, history and hopes.
This course, it's for YOU.
You will find the resources divided into 3 sections, with videos and audio recordings in each section. There are helpful printable resources to enhance and support your practice.  As you progress through the sessions I offer tips, tasks and guidance to keep you on track and inspired. I've also included a collection of Bonus Practices - they're an awesome extra that I hope you enjoy.
Because we all work at our own unique pace there is no set time frame in which to complete this course. It's your body and your practice so it should be done your way. You can revisit and restart as many times as you need. Your yoga, your body and your breath will always be here for you to explore.
I truly hope you find this course inspiring and that it helps you establish a lifelong yoga and mindful movement practice that serves you for all your days. Your access to these resources is unlimited and I invite you to revisit them time and time again.
May your actions be fruitful and your practice of living ever-evolving. And may you thoroughly enjoy your time of discovery both on and off your mat!
NAMASTE
Jessica Devi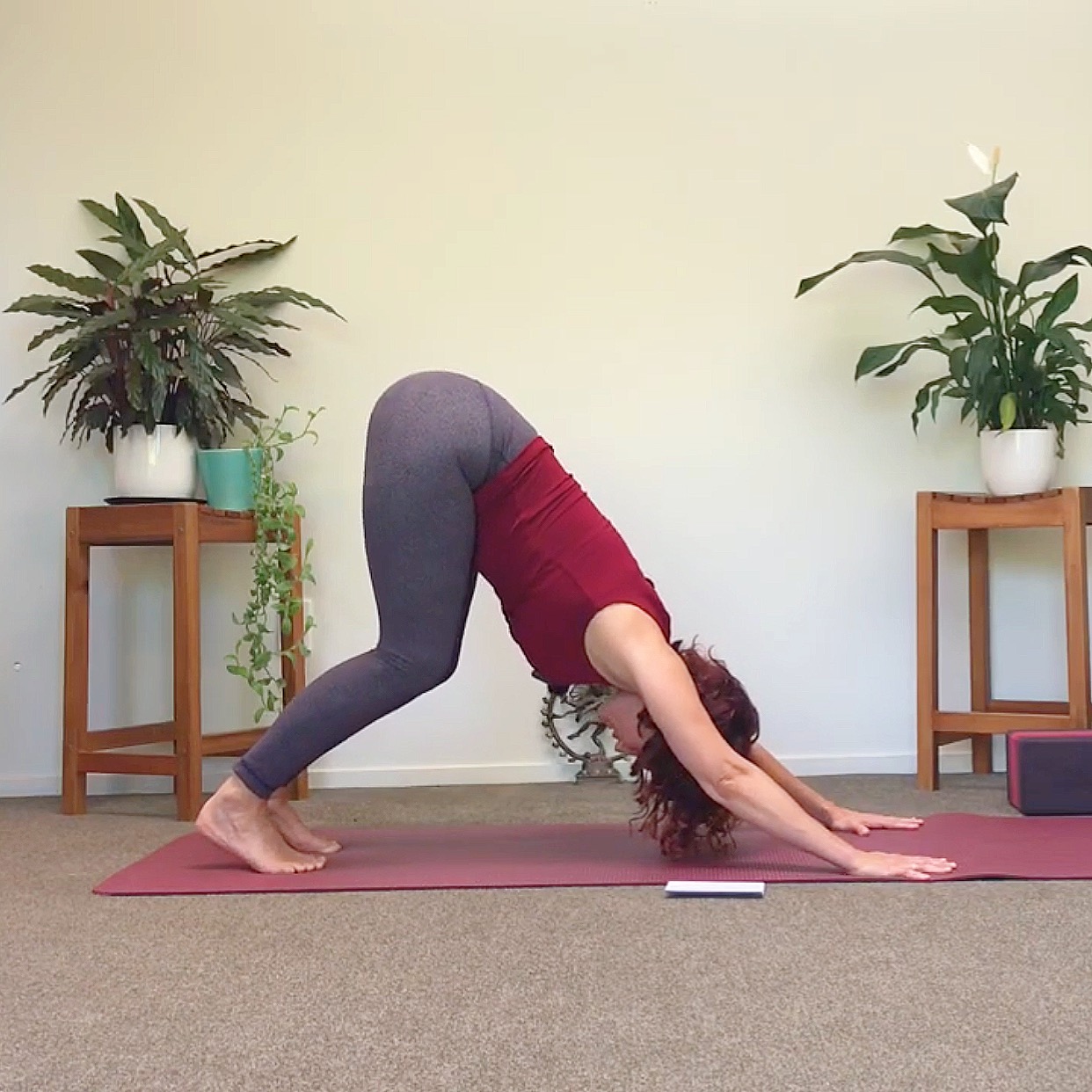 In BODY we create length, strength, mobility and whole body wellness in our physical body.
This means we stretch our muscles and tissues, and compress and stretch our organs - internally massaging and supporting the healthy action of our insides. We also place healthy stress on our bones to increase bony tissue strength, an essential aspect of healthy ageing and injury avoidance.
Moving your body in life affirming, healthy ways supports the effective digestion, assimilation and excretion of the foods and liquids you consume, it helps your system regulate itself, maintains a healthy heart, balances hormones and contributes to an effective sleep-wake cycle.
In this section of our course we use yoga and mindful movement to explore the physical and deepen our practice.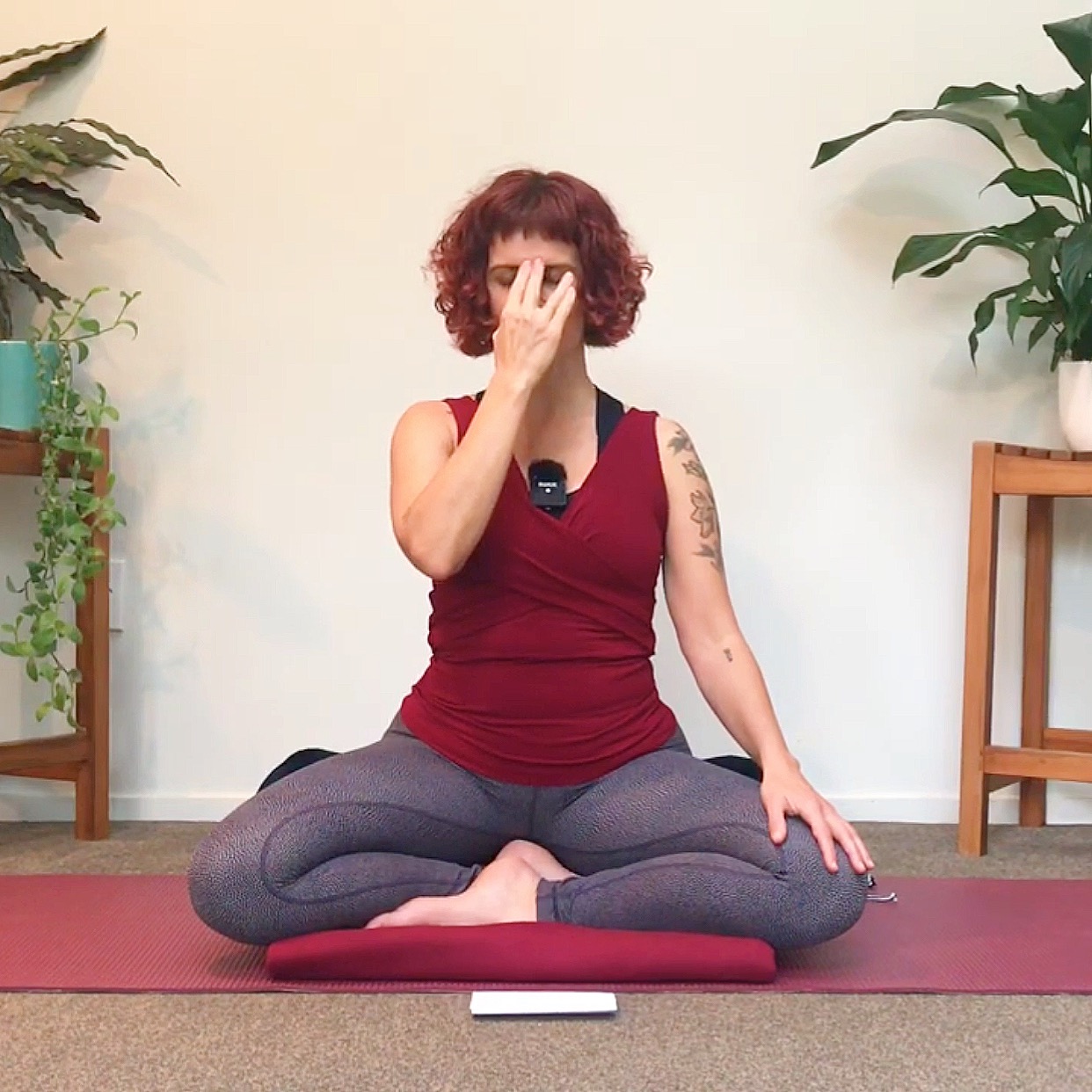 In the BREATH sections of the course we use the power of breath centered pranayama practices to bio hack your physiology.
Discover how breathing can alter your mood, enhance your energy and calm, soothe or balance your nervous system.
Conscious breathing techniques can decrease stress, improve quality of sleep and even reduce high blood pressure. Breathwork can improve mental agility and focus, enhance lung function and support resilience.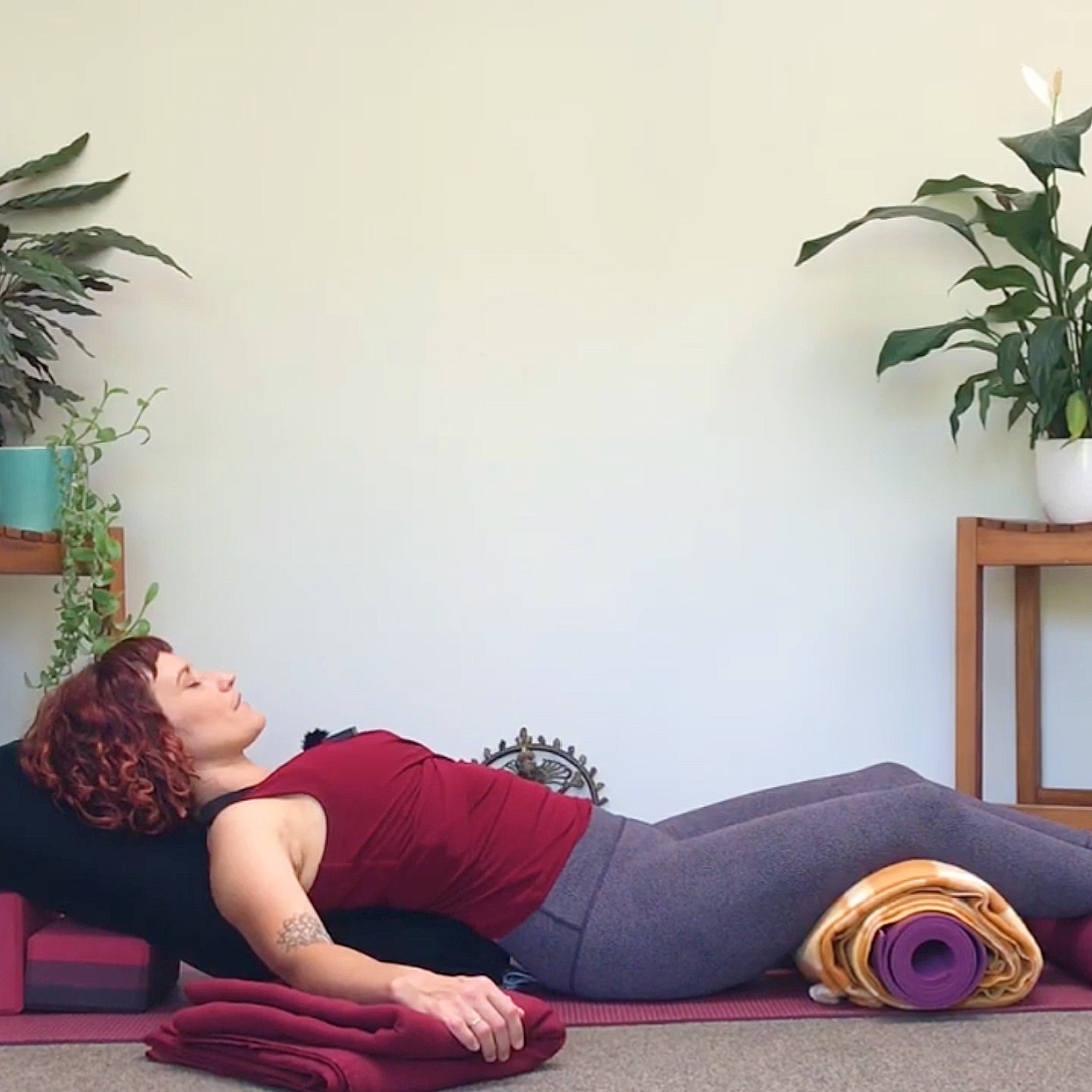 In the BEYOND section of the course you will be introduced to guided meditation, mindfulness and relaxation techniques.
Meditation and mindfulness have been shown to support wellness in many ways.
These include; reducing the power and frequency of negative emotions, increasing resilience and improving responses to stress.
These techniques can help you gain new perspective on challenging situations, improve memory, aid in deeper sleep, increase patience, tolerance and self awareness and contribute to feelings of peace, contentment and increased creativity.
Through the use of meditation and guided relaxation we explore what lies beyond the physical.
Example Curriculum - When you sign up for lifetime access to this course you will receive over 7 hours of guided recording, tips, techniques and support. PLUS there's 4 BONUS PRACTICES included, absolutely FREE.
Take a look at what's on offer......
I can't wait to share the content of this course with you. Your body-mind-soul are unique and precious and it's time to get to know them. It's time to discover just how wise and wonderful you are.
It's time my friend, to explore your magnificent moving, life filled body, your incredible, life giving breath, and the depth and wonder of what lies beyond the physical.
Let's do this!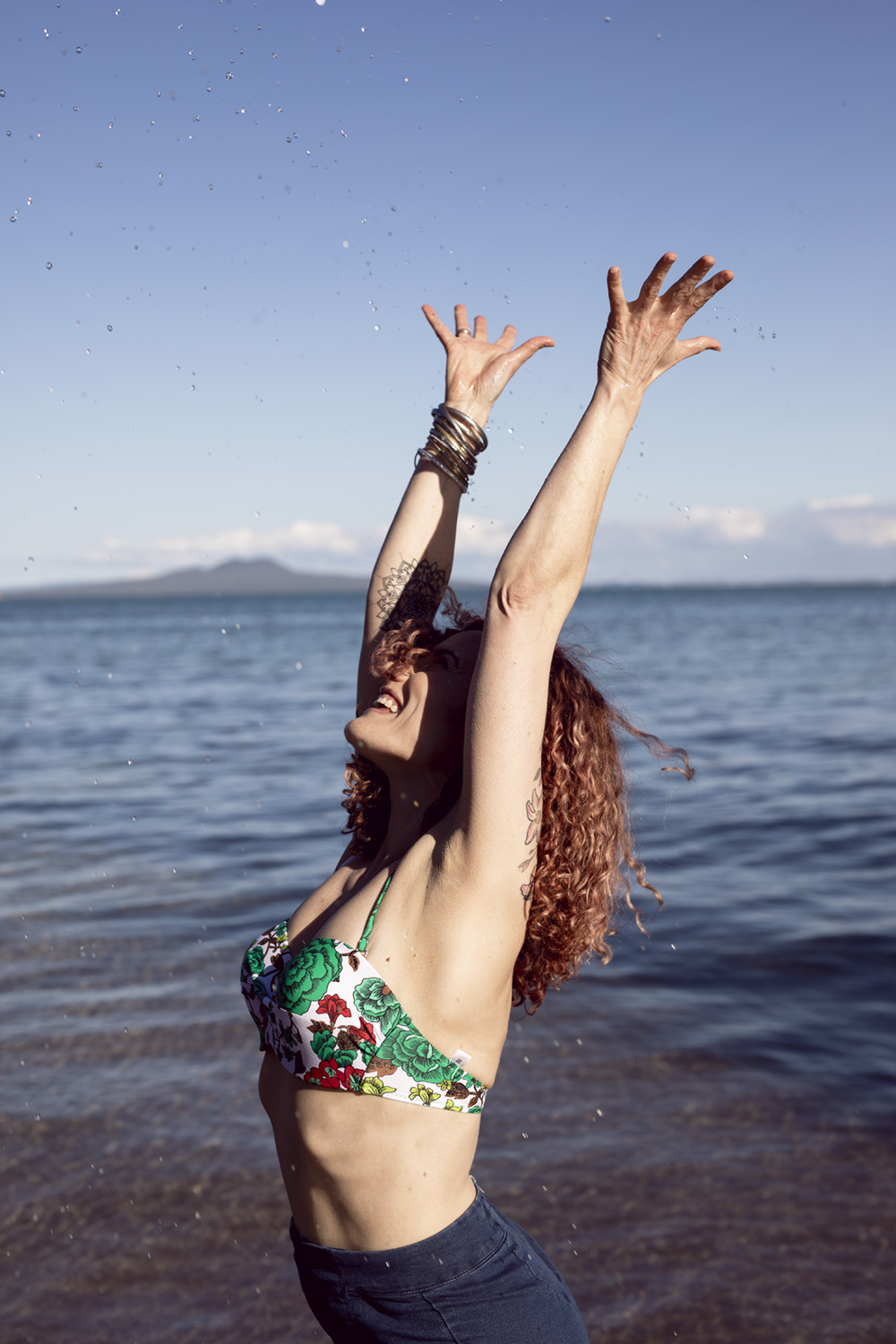 Check Out Our Other Courses
I am 100% committed to sharing my love of the moving body, breath work, meditation and other life affirming practices.
Take the journey with me today...
Check your inbox to confirm your subscription